I took a lot of screen caps of Kaji in the first episode of Zettai Kareshi.

It's a cute story about a girl that receives a very very good looking robotic boyfriend (and if you haven't figured it out as yet, it's shojo so the rest of the series will follow her dilemmas in love).

Kaji plays someone on the research/development team, he doesn't talk a lot, his job so far is to poke and prod at Mokomichi's firm wonderful robotic body.
I *THINK* his character's name is Tanaka Yujirou?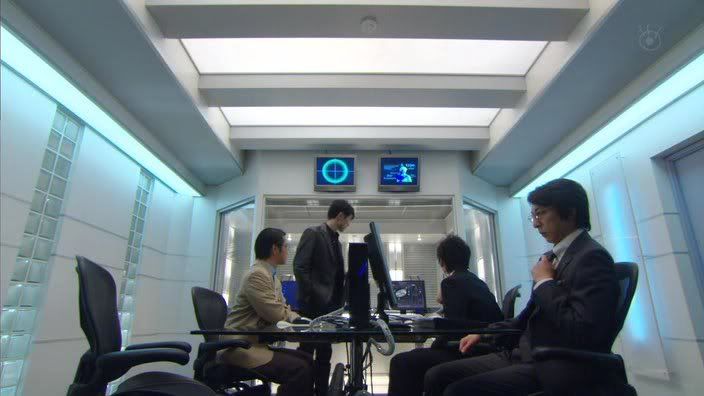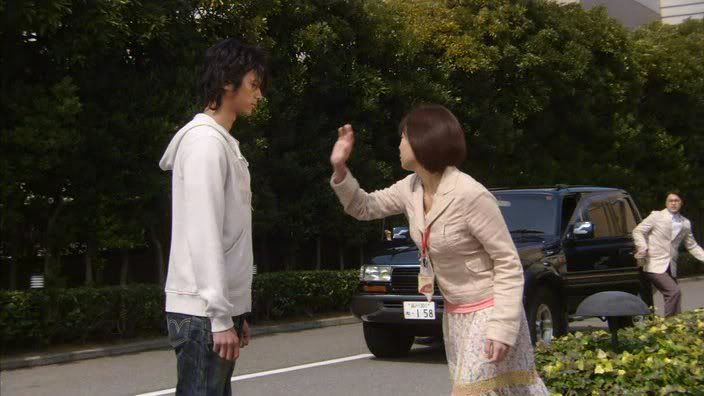 It's not subbed as yet, you can get raws from here:
http://community.livejournal.com/asian_doramas/99671.html

EDIT: Softsubs here!
(Thanks to
wakalaka for pointing this out.)